Whilst two schools – St. Wilfrid's RC College and St. Aloysius Infant and Junior School – lead the Alliance, it is the collaborative partnership and support provided collectively by the Northern Saints Teaching School Alliance institutions that enriches the high quality system leadership offered by the teaching schools.
The Alliance partners consist of primary and secondary schools and academies, working collaboratively with local Further Education and Higher Education institutions, Tyne Coast College and Sunderland University.
Across the Teaching School Alliance we have a substantial number of schools rated outstanding by Ofsted.
Leaders nominated from these schools form our Strategic Board, responsible for the direction of the Alliance and for ensuring the best quality school-led provision is on offer.
Northern Saints Teaching School Alliance is also committed to working with other local Teaching School Alliances, to ensure that capacity for supporting and developing other schools is always readily available. As a member of the North East Teaching School Alliance, Northern Saints ensures it is an outward-facing, forward-thinking alliance.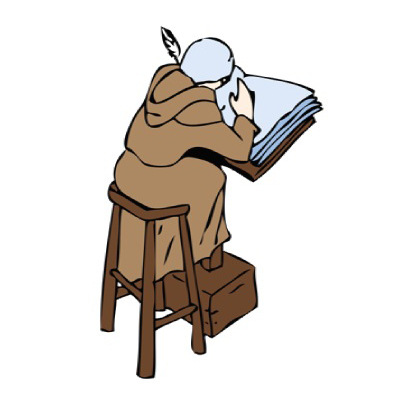 St Bede's RC Primary School, Jarrow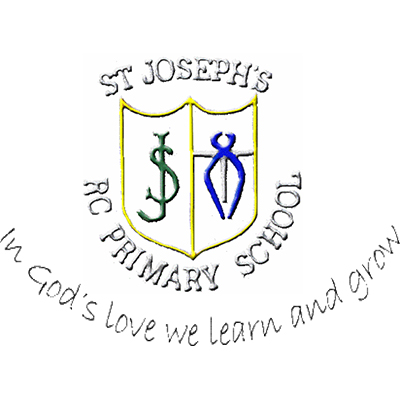 St. Joseph's RC Primary School

University of Sunderland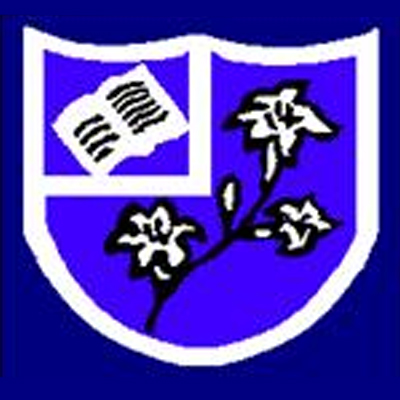 St Mary's RC Primary School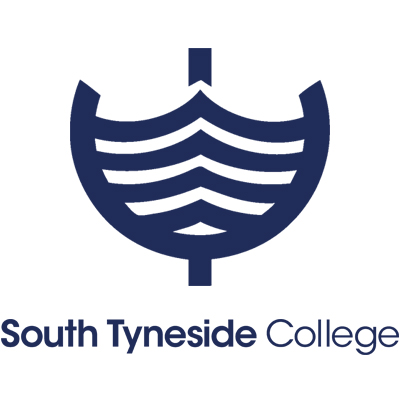 South Tyneside College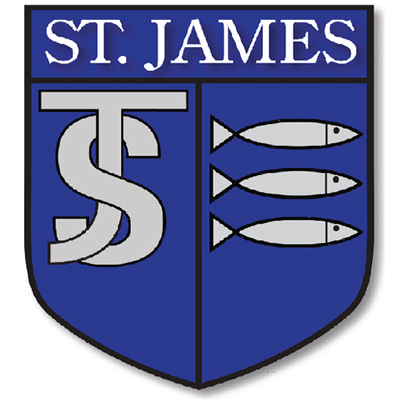 St. James R.C. V.A. Primary School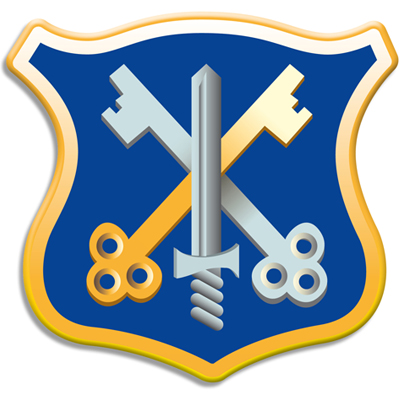 SS Peter and Paul RC Primary School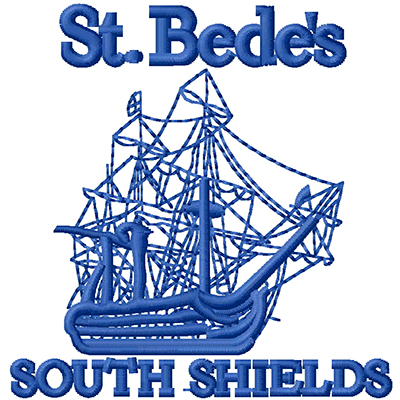 St Bede's RC Primary & Nursery School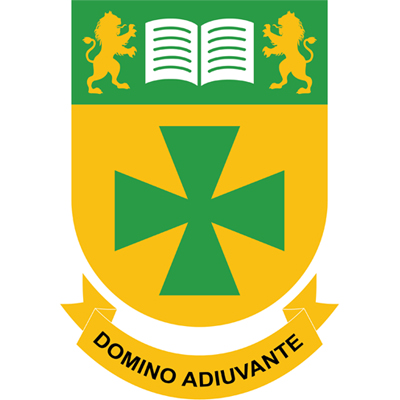 St Bede's Catholic Comprehensive School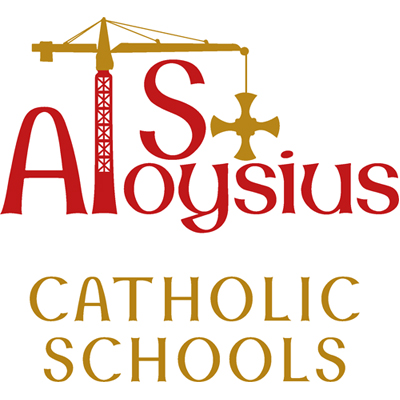 St Aloysius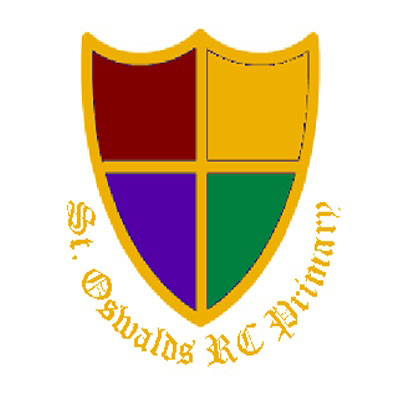 St Oswald's RC Voluntary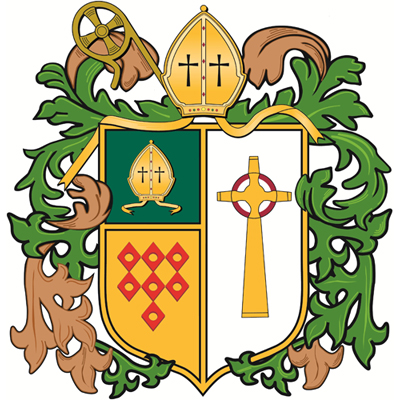 St. Wilfrid's R.C.College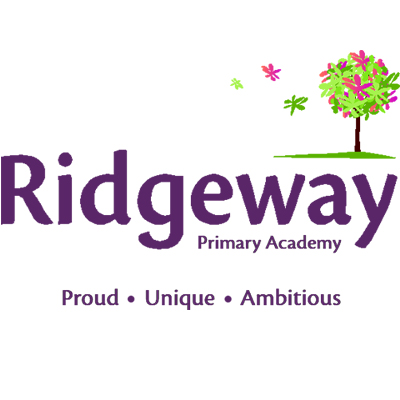 Ridgeway Primary Academy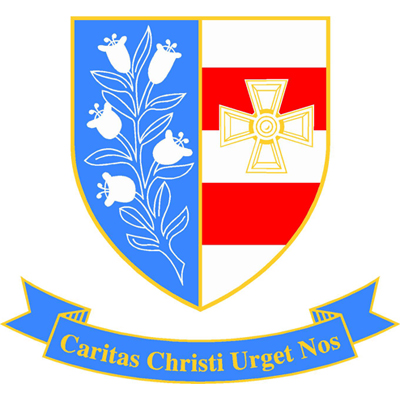 St Joseph's Catholic Academy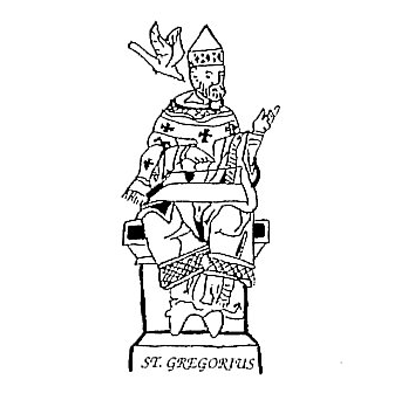 St. Gregory's R.C. VA Primary School